Every year, the art world and a who's who of jetsetters all gather in Miami Beach to see and be seen by the biggest names in the business. Oh and let's not forget...to party!
If you haven't heard of
Art Basel, you should change that!
T
he event is bigger than ever and
is the most prestigious art show in America! More than 260 leading galleries from North America, Europe, Latin America, Asia and Africa take part, showcasing works by more than 2,000 artists of the 20th and 21st centuries.
The exhibiting galleries are among the world's most respected art dealers, offering exceptional pieces by both renowned artists and cutting-edge newcomers. S
o we're breaking it all down with a few of our favorite highlights!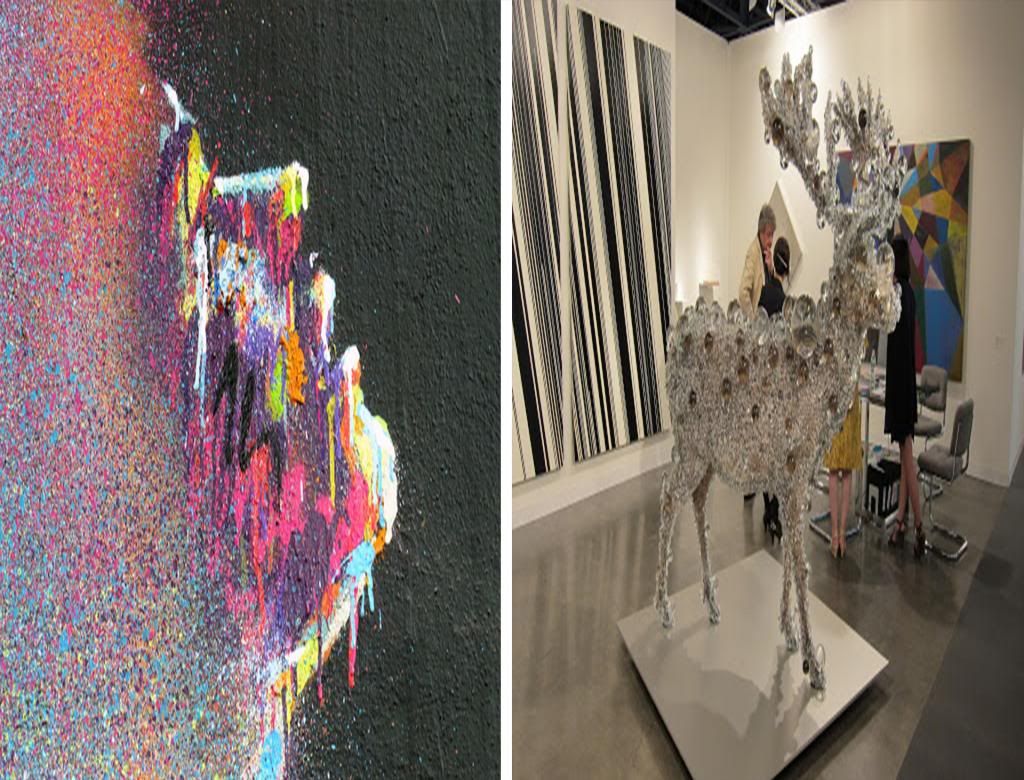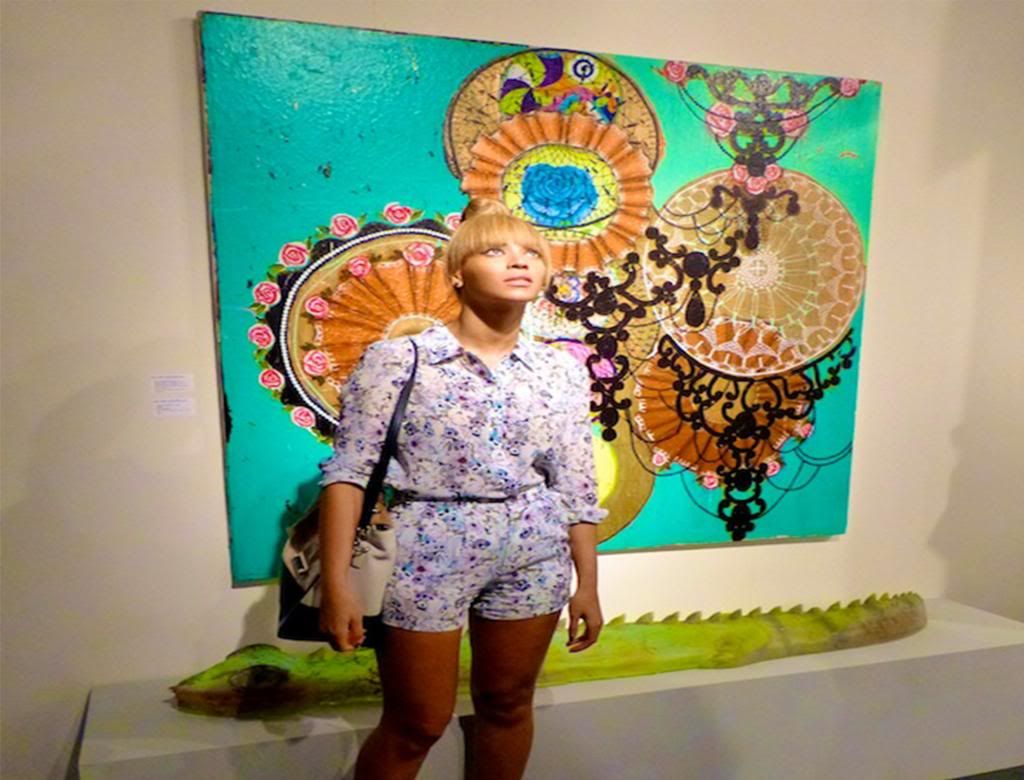 And of course we can't forget all the celebrity art lovers that were spotted. Diddy, Owen Wilson, Will Ferrel, Kayne West, Beyonce, Jay-Z,

Kellan Lutz, Donna Karan, Calvin Klein, Tommy Hilfiger, Marcia Cross, Jane Seymour, Demi Moore and the Hilton clan were amoung the few bouncing around Miami for the weekend.